Rob Moss Wilson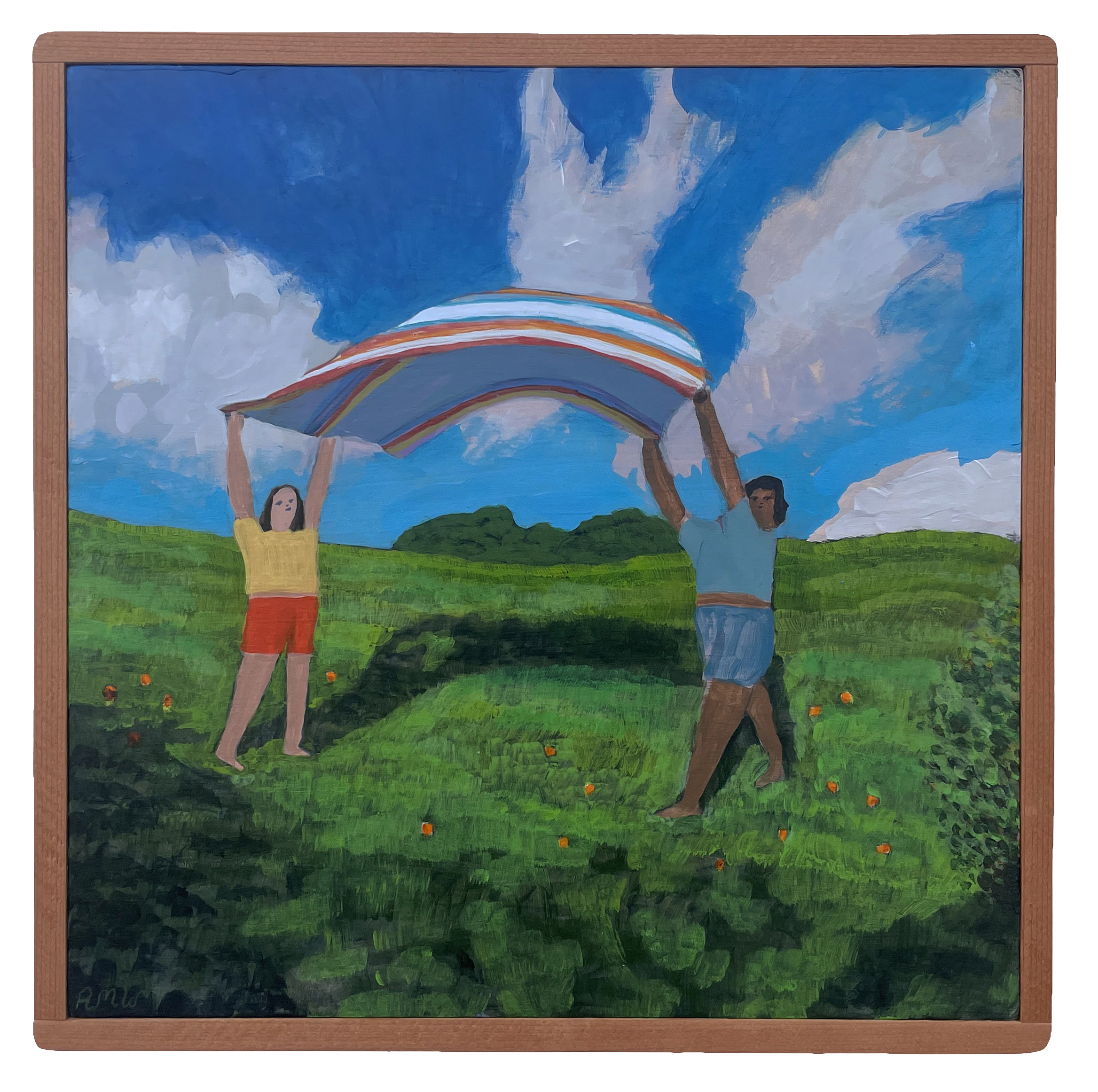 Big Poppy Painting Sale!!!


See new works in the Internet Painting Store

(<--Click here)




---


* * * Find the Gushing Springs Drawing Sale in the Online Drawing Store

(<--Click here)




---
>>> Read an interview about my work on the website It's Nice That.
---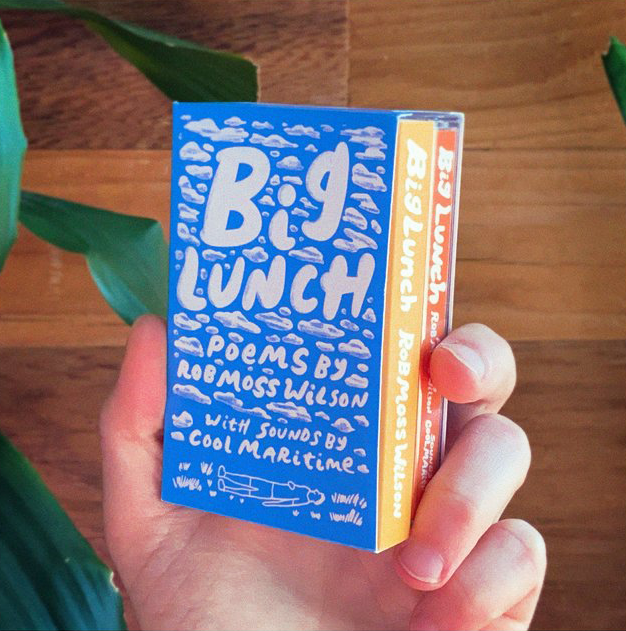 Big Lunch

~ ~ ~ Poetry book and cassete tape box-set with sounds by Cool Maritime, available now from

Touch the Plants.

<-- Click here
---
View paintings from the past here in my archive :)
---
🍄️ 🌈️ 🌏️ Instagram
INQUIRES: robmosswilson at gmail dot com
---
Rob Moss Wilson lives by a creek in downtown Martinez, California. He keeps several cauldrons of creative juices on a perpetual simmer, including but not limited to: writing small poems about mundane ecstatic experiences, painting landscapes and picnic scenes, kinetic light sculpture performance, and drawing anything that he fancies.